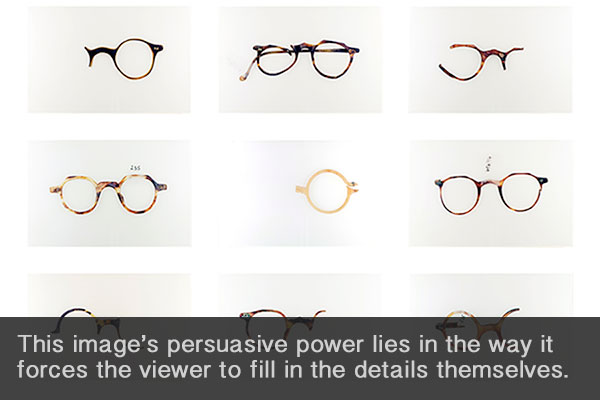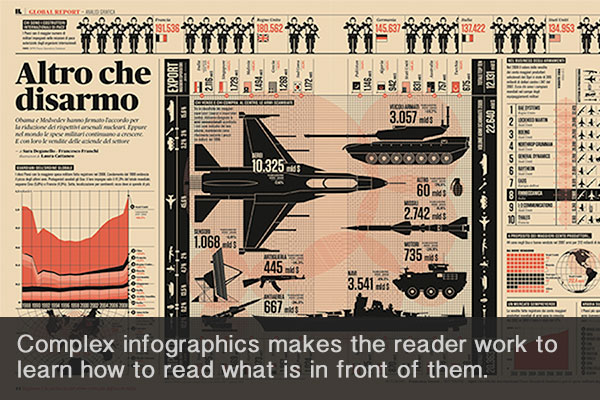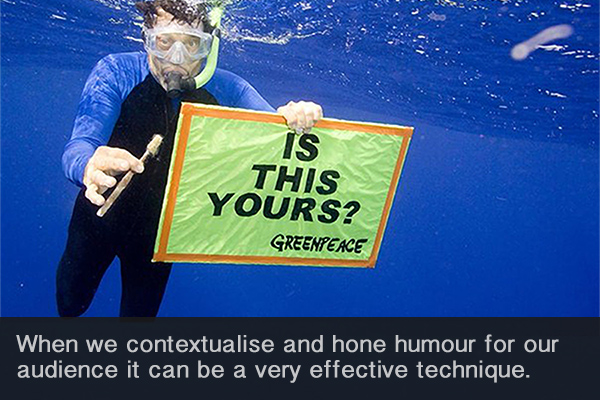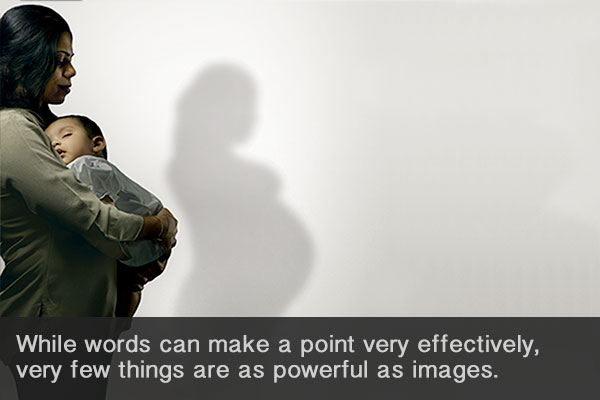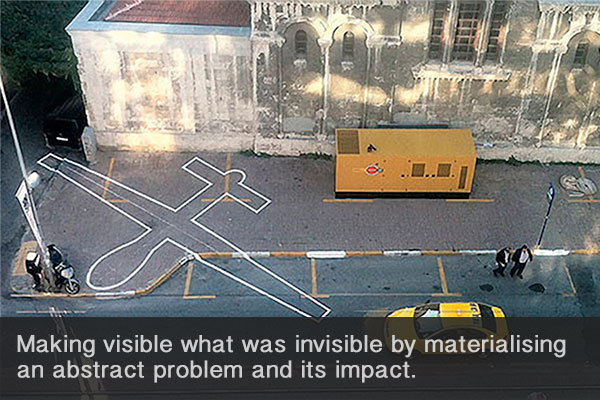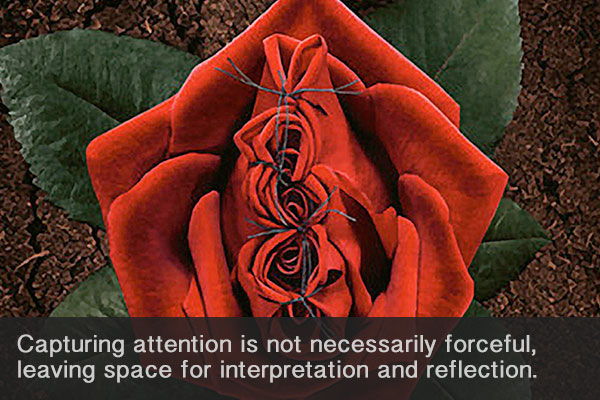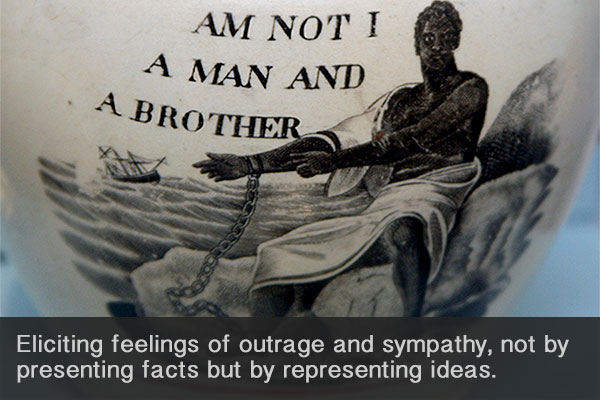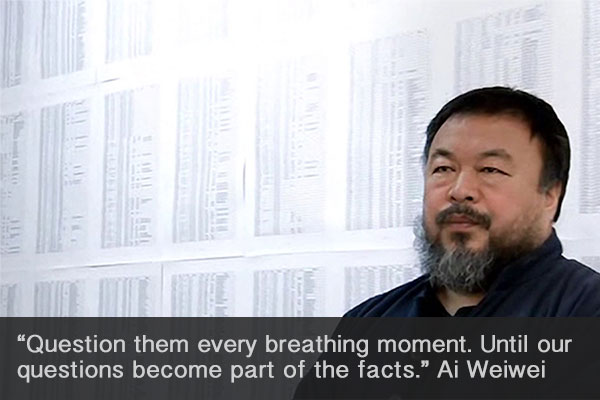 Whether we're swamped by it or starved of it, the value of information depends on its quality, and its usefulness depends on our ability to communicate it successfully. As activists, we can't sit and wait for people to wade through sixty-page reports. To influence people we must make strong arguments and communicate them using strong evidence. Well timed, rigorous and well presented information is the greatest asset activists possess.
In this book we explore how to influence issues using the right combination of information, design, technologies and networks. Through over 60 examples of visual information campaigns from around the world we show how they capture attention, present stories and take us on journeys through data.
It's a fantastic addition to anyone's coffee table, best read by anyone interested in how data, when presented in stunning infographics, can help transform how non-governmental organisations and advocates communicate their campaigns.
"Inspirational, systematic and down-to-earth. On my Top Ten list of books, when I teach or practice Information Design for advocacy"
It's beautifully thorough! And I absolutely love the global perspectives that surround it. This is obviously the result of a ton of effort. I would consider this a must-read for anyone interested in action and moving people to work towards a better world.
"It is a fascinating and eye-opening book for campaigners who wish to draw in readers. I will use it in my activist forums to add teeth to our campaigns."
We definitely recommend you to get the book if you are looking for a source of inspiration and A-Z guide on the topic.