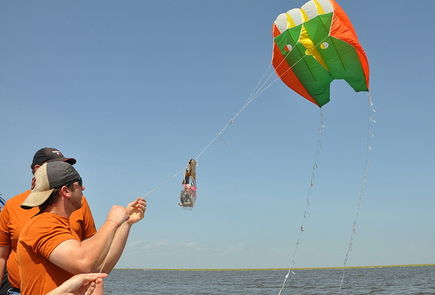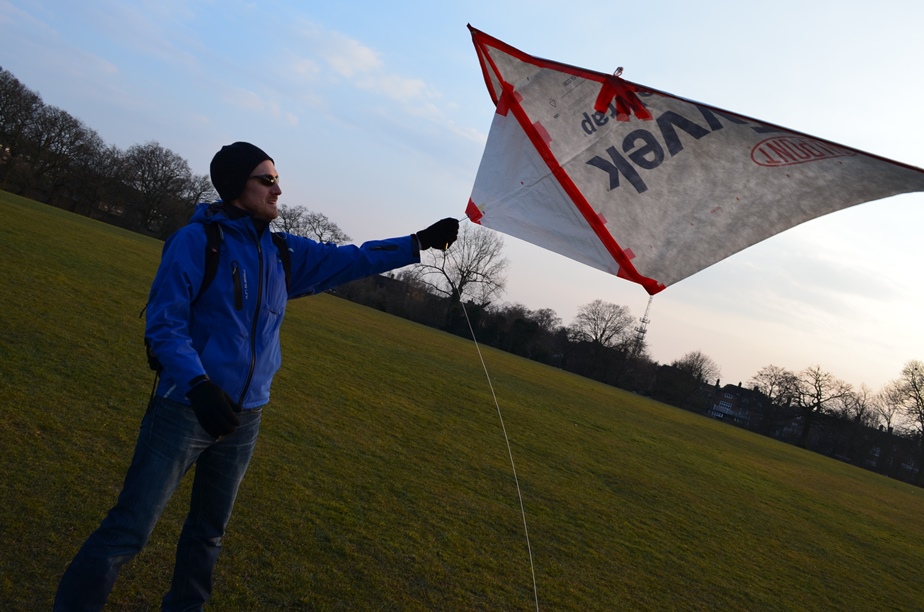 If you want to map areas yourself and in hard to reach places that haven't been mapped by commercial services such as Ping or Google Maps, then the Kite Mapping Kit by The Public Lab Store could be your option.
"The geography is ours. We can fly a kite and we can take photographs, and it's really not about spying on army bases in the area or anything like that. It's about civil issues mostly", Hagit Keysar – activist from the Public Lab who photographed Jerusalem – explains.
Kite mapping kits are quite cheap and include all what you need to let your kite fly and map. Other interesting kits, such as the All-in-One kite and balloon mapping kit are available on the Public Space Lab store, together with other various collections.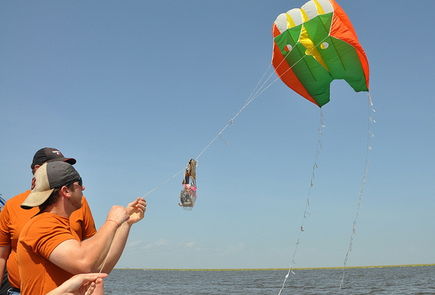 its cheap and a low-tech option for mapping areas, plus it's very fun. 
You need wind to make the kite fly.
Kites can be used in large flat areas with no power lines or trees, such as on oceans or lakes, beaches, or deserts, by towing them behind a boat, car, or bicycle. Keep in mind that going downwind will drop the speed of your kite. Let them fly and map your area!
To start kite (or balloon) mapping you could follow the following 11 steps as described by the Public Lab (valid also for balloon mapping):
Public Lab's 11 Steps of Kite or Balloon Mapping
determine how you will trigger the camera, (we suggest a rubber band) or pick out a timelapse app for your smartphone.
build a simple housing from a plastic bottle.
find a site to map (learn about the regulations yourself)
follow the pre-flight checklist (pdf) and quickstart guide (pdf) to safely fill up your balloon or kite and fly!
maneuver your kite or balloon at your site
make them into a map with Mapknitter.
Print a poster of your map from Mapknitter, see your map join the public record in our archive, and if you'd like, even in Google Earth.
Share your expertise with others and help stitch maps by joining the Cartography Collective. 
In case you want to know more, Willie Schubert at the GeoJournalism Handbook has made a printable walk-through including many of these 11 steps.
By uploading the images from your camera. 
To transform the images you take with your kite or balloon into a map, you can make use the software Mapknitter.
You might end up kite or balloon mapping some private spaces. Please bear in mind the privacy of those who are under the kite. You can start by looking at balloon and kite regulations in the US here. 
Residents of the Gulf Coast are using balloons and kites to produce their own aerial imagery of the Deepwater Horizon oil spill. Such documentation will be essential for environmental and legal use in coming years. You can browse maps and data from the Gulf Coast and elsewhere in the Public Laboratory Archive.