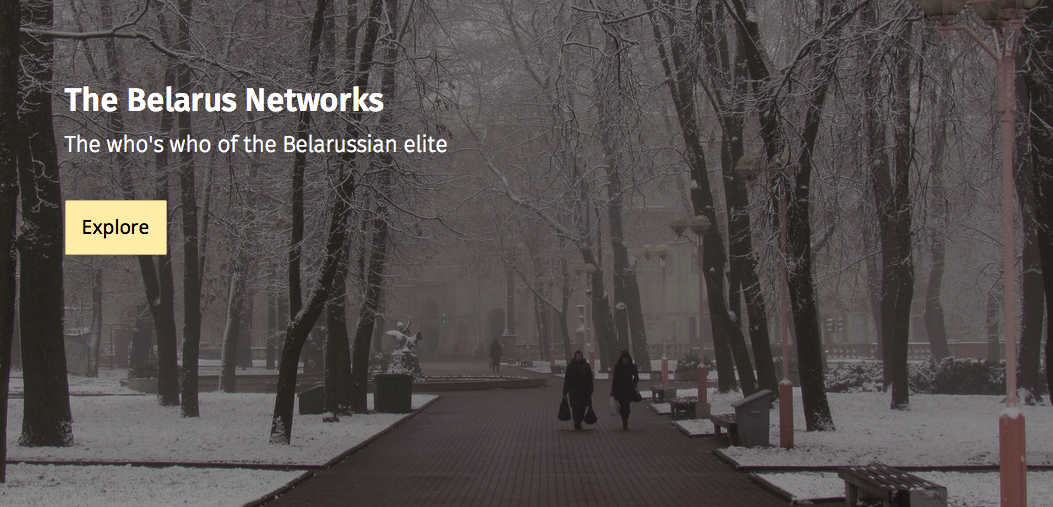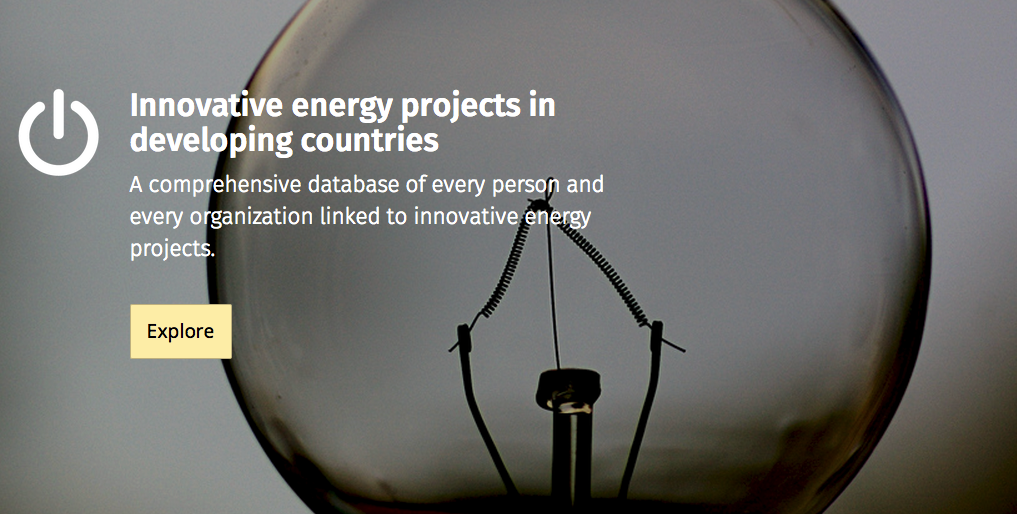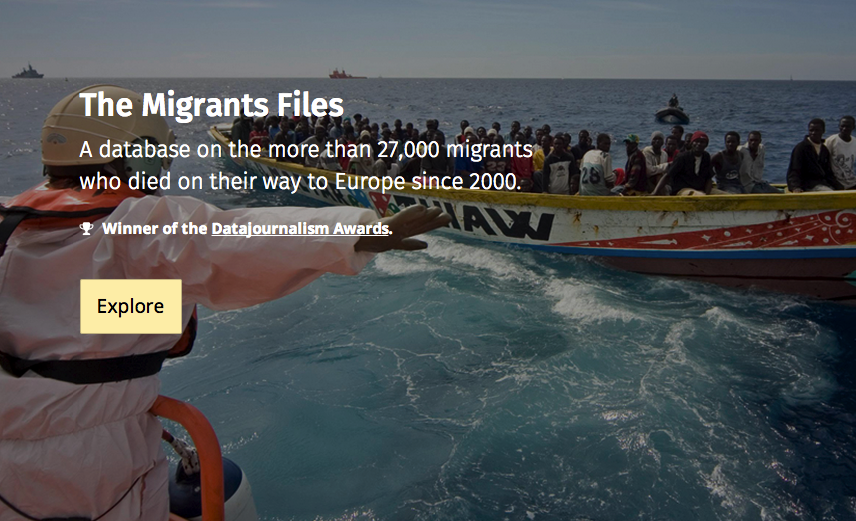 Detective.io is an online platform to store, browse and analyse data related to an investigation. It is designed for journalists, lawyers, business intelligence and researchers who need to organise data that is too complex for spreadsheets and too large to store in plain text formats.
Detective.io is an interesting online tool that lets you input large datasets, storing for example relationships of people or organisations, and then maps the connections between them into an easily searchable database. It also provides features related network visualisations. You can, for example, display the nodes of your networks on an interactive network visualisation.
"What we wanted was a way to store the data, to find a way to input it rapidly and to structure it," said Kayser-Bril as reported by Journalism.co.uk, "We've now got a database with all our data in one place where it's very accessible."
Detective.io is a tool for collaborative network analysis. You can explore connections and relationships in your collected data in seconds and edit them with your coworkers or collaborators. It is also compatible with mobile devices and all the information stored is machine-readable, meaning that you can export your dataset in CSV or via the API.
Some of the features offered by Detective.io include:
Upon writing the data schema, the tool generates mobile-first forms to input data
Bulk upload of data via CSV
Graph search in natural language through the data (e.g. you can query the database using simple sentences)
Advanced search
Network visualisation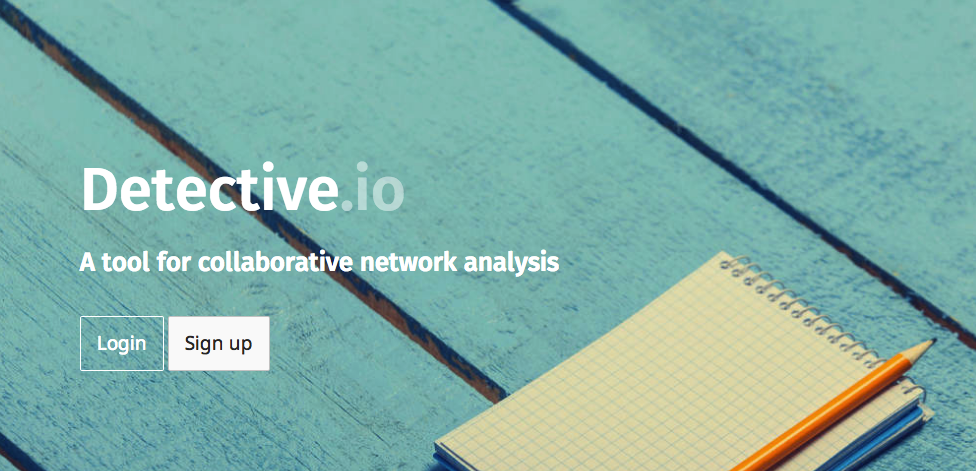 It's easy to use and allows to store, collect, explore and visualise datasets in one single place.
Visualising a network can be difficult. There are various resources and articles that can introduce you to visualising social networks, here is one such article to kick-start your research. 
You can import your dataset and start exploring and visualise it with the Detective.io online interface.
You can import CSV files. 
You can visualise the datasets or export the data in CSV format.
As all online systems storing data, you need to take care of the privacy of, for example, the identity of the people included in the dataset.
The tool was developed by Journalism++, a European agency for data-driven storytelling.
For up to three datasets with 100 items (i.e., records) detective.io is free, otherwise you can choose the plan that suits to your needs. The great thing is that the data you store online will belong to the creator of the dataset – meaning that the authors will keep the rights on their data without giving them away to detective.io
Verena Porsch, an NGOs consultant, used detective.io to expose agreements between textile companies and subcontracting factories, and linked it back to accidents. Thousands of brands and companies came together in her investigation, The Origin of Clothes.
The Migrants Files, a database storing information about migrants who died while trying to get to Europe, is stored on a Detective.io database.
The Belarus Network is an investigative journalism project on the Belarussian elite.
Innovative energy projects in developing countries is a comprehensive database of every person and every organisation linked to innovative energy projects.
You can have a tour or see the examples published by Journalism++. The tool is self-explainative if you have some familiarity with data storage systems.